Essential Sections to Include in a Website Blog Article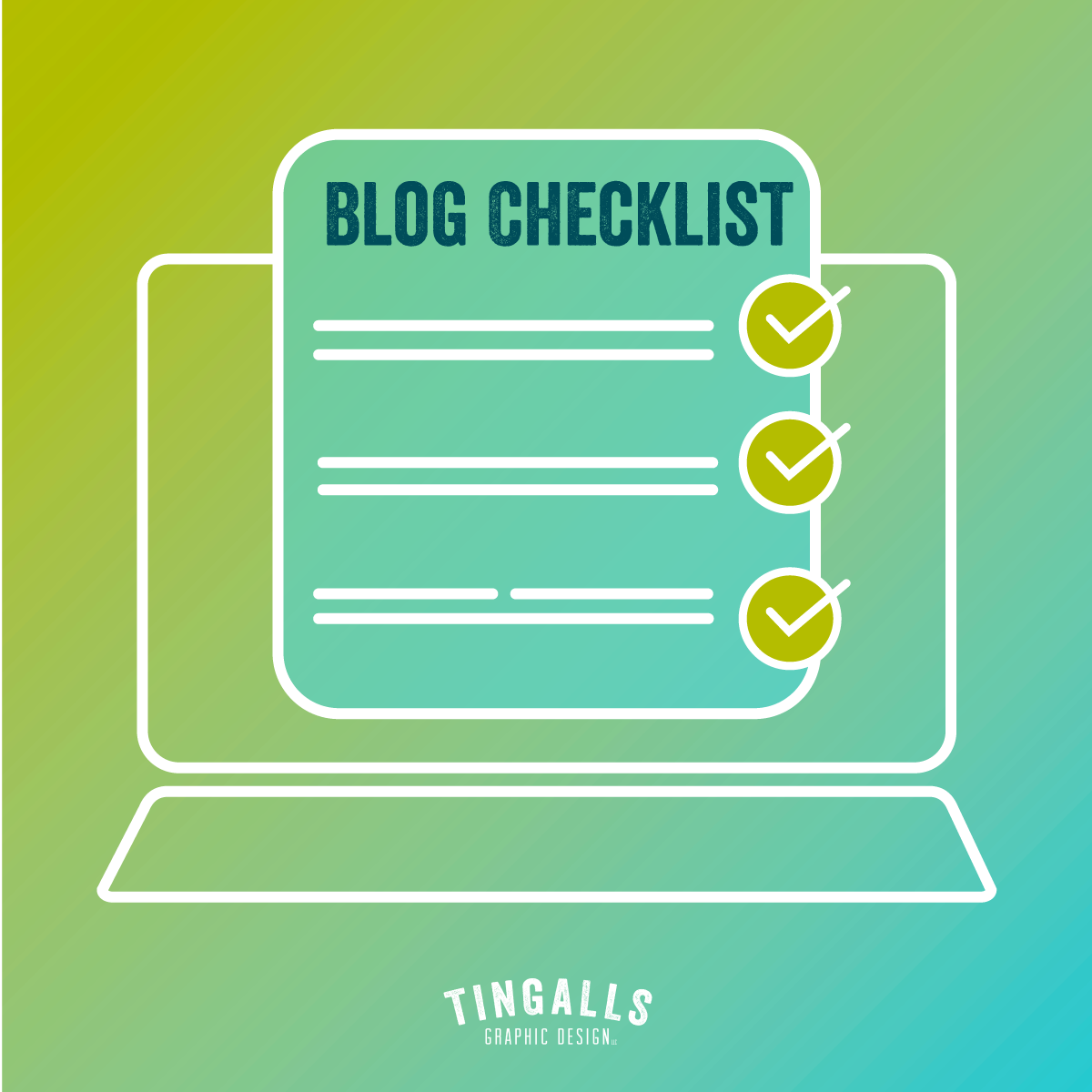 Creating a website blog is a fantastic way to engage with your audience, share valuable content, be seen as an expert in your field, and boost your search engine optimization (SEO) efforts.
To ensure your blog is SEO-friendly and ranks well in search results, it's important to structure it effectively. Here's a quick guide on the essential sections to include in your website blog for optimal SEO.
Compelling & Keyword-Rich Title
Craft an attention-grabbing title for your blog posts that contain relevant keywords. Compelling "problem-solving" headlines not only improves readability but also helps search engines understand the content hierarchy. Suggestions for popular blog styles include
How-to: "How to Boost Your Productivity in 5 Simple Steps."
Listicles:  "10 Tips for Healthy Eating" or "7 Ways to Improve Your Writing Skills."
Questions  "Are You Making These Common Marketing Mistakes?"
Problem-Solution: "Struggling with Insomnia? Try These 5 Natural Remedies."
Comparison Titles: "WordPress vs. Wix: Which Website Platform is Right for You?"
Personal Stories: "How I Overcame My Fear of Public Speaking and Became a Confident Presenter."
Behind-the-Scenes: "A Day in the Life of a Digital Nomad: Working and Traveling."
Remember, the type of headline you choose should align with your content and resonate with your target audience. Experimenting with different headline styles can help you determine what works best for engaging your readers and driving traffic to your blog.
High-Quality Content
Create well-researched, original, and valuable content that addresses your audience's needs. Focus on a specific topic and provide comprehensive information.
Subheadings should be used to help break up long sections of copy and can also allow for quick skimming by the reader.
Incorporate relevant keywords naturally into your content. Research keywords using tools like Google Keyword Planner to identify terms with high search volume and low competition.
Include a Clear Call to Action
Incorporate clear and relevant calls to action that guide readers on the next steps. Whether it's signing up for a newsletter, downloading a resource, or leaving a comment.
By structuring your website blog with these sections in mind, you'll not only create a user-friendly experience but also enhance your SEO efforts. Valuable content, strategic keyword usage, and a well-organized layout will contribute to higher search engine rankings and increased visibility.