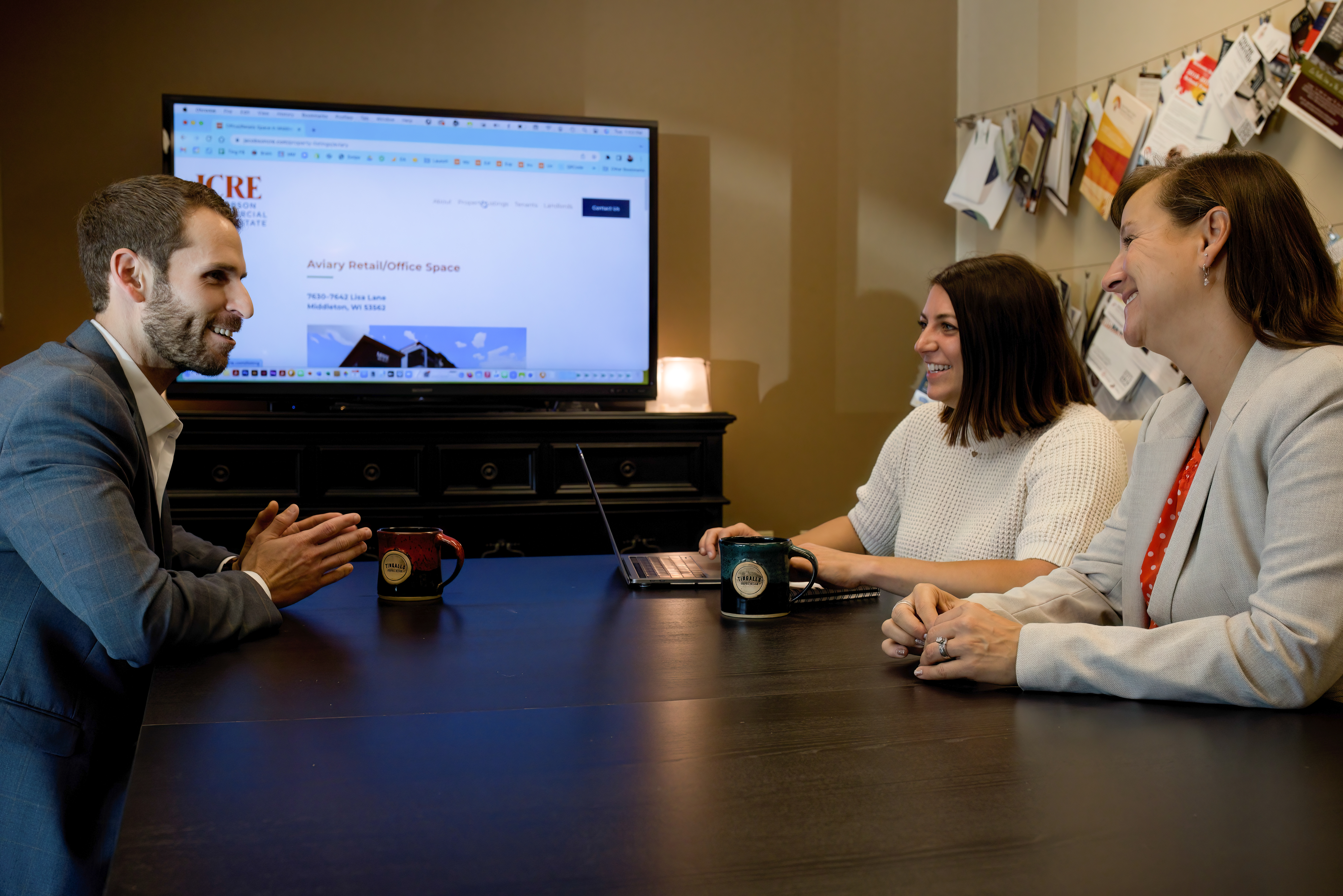 What if you met with a trusted friend and left knowing exactly where to market your business and how much to spend?
There are so many marketing options and strategies to choose from that it's hard to know where to start. But the truth is, if you want your business to succeed, you need to design a solid, strategic marketing plan.
That's where a marketing coach comes in.
My consulting philosophy is simple: Help my clients clearly define how they are unique, who their audience is, where they should advertise, and what their messaging should be.
Infused with over two decades of marketing for over 1,300 clients, you'll leave each coaching session feeling less overwhelmed with a simple, clear "to-do" list.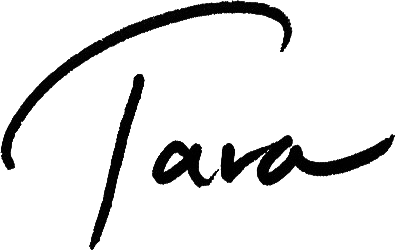 Schedule a FREE 15min Zoom Consult
Schedule my First Session
---
My consulting services are perfect for:
start-ups wanting to jumpstart their marketing efforts
existing businesses that feel like they're "spinning their wheels" and don't know if their current strategies are working
anyone who just "feels stuck" and needs better direction on where to spend their marketing dollars
Below is just the tip of the iceberg of topics I can consult on: