Looking Back: An Interview with Copywriter Intern Andrew Hall
What was your favorite part about working at Tingalls? 
The team culture. Although it may have looked weird on the surface for a 19-year-old college guy to work with four women, it was probably the best working culture I've ever experienced. What I most enjoyed were the fun events we did (going to Sign Art Studio, Axe Throwing, Spoons) and how much I learned from everyone.
Tell us what surprised you most? 
I was most surprised at how intricate and detail-oriented the graphic design process was. Before working at Tingalls, I thought logo creation, brand guides, and website designs were a relatively simple process, but I was shocked by the amount of work that goes into creating, editing, and reviewing each part of the branding.
What is one takeaway you learned at Tingalls you couldn't have learned in school? 
I could not have learned the importance of business relationships and networking without this internship. I thought sales was just about having a good website, marketing campaign, or some great ad, but I learned the important role that networking plays in the sales process. I was amazed at the number of events, seminars, and zoom calls that the team (Tara specifically) took part in to grow the brand and the business and to help out her clients.
Which skill(s) were most improved during your time here? 
The skill I improved the most was my blogging and writing skills. I also improved my copywriting generally, focusing on headlines, taglines, and "how it works" statements. In terms of soft skills, I think my skills of creativity and teamwork improved as well.
What is one tool/technique you learned that you weren't expecting to learn? 
I was not expecting to learn the technique of research. In the past, I have only used research in academic settings, studying for a test or researching for a paper or project. In this internship, however, I could use the skill of research and apply it to business. I researched company competitors, I researched for blogs, and I also just researched the clients themselves.
Overall, what did you think of Tingalls internship program? 
Overall, I had a fantastic experience. It was my first "corporate" internship, and I learned more than I could've imagined. It was a blast to interact with everyone, and I would recommend it to anyone who is looking to gain experience. I learned more in this internship than in any class I've ever taken, which attests to the value of the employees and the company.
– Andrew Hall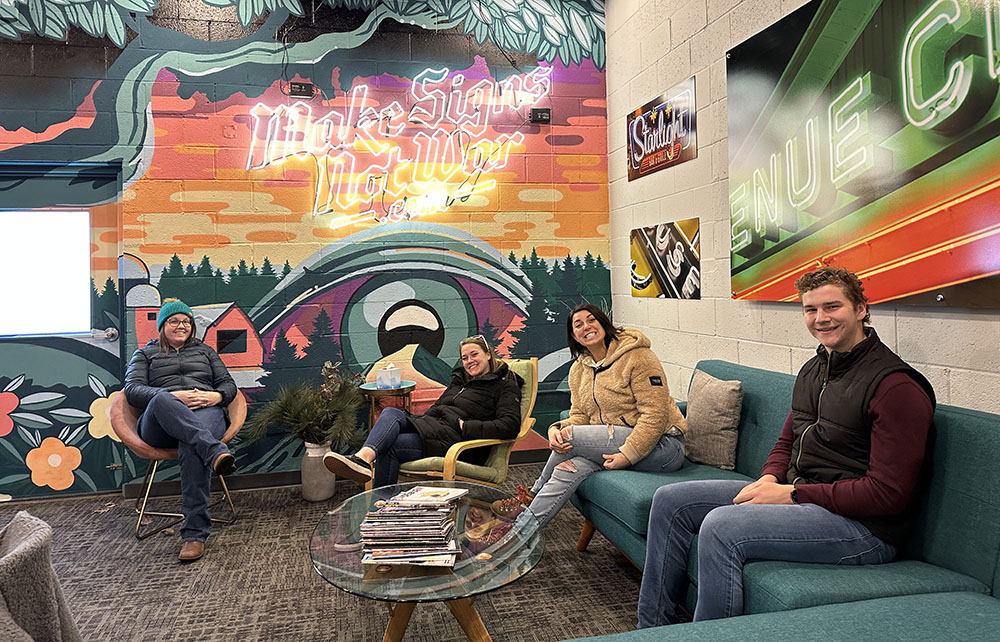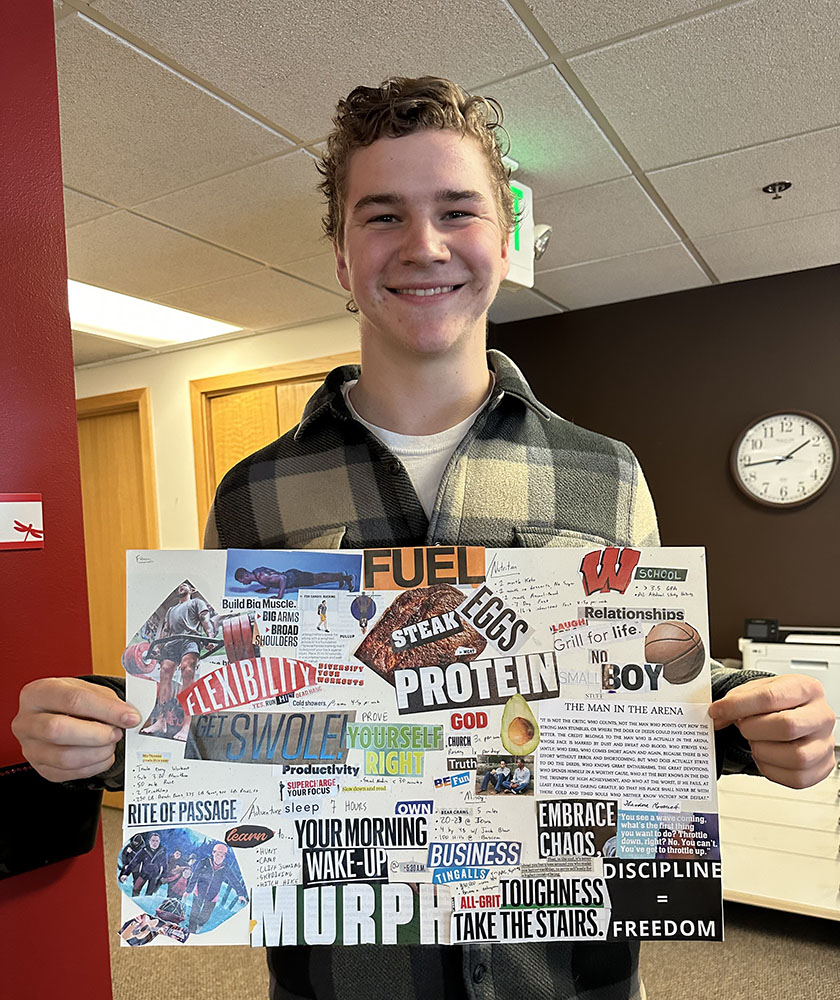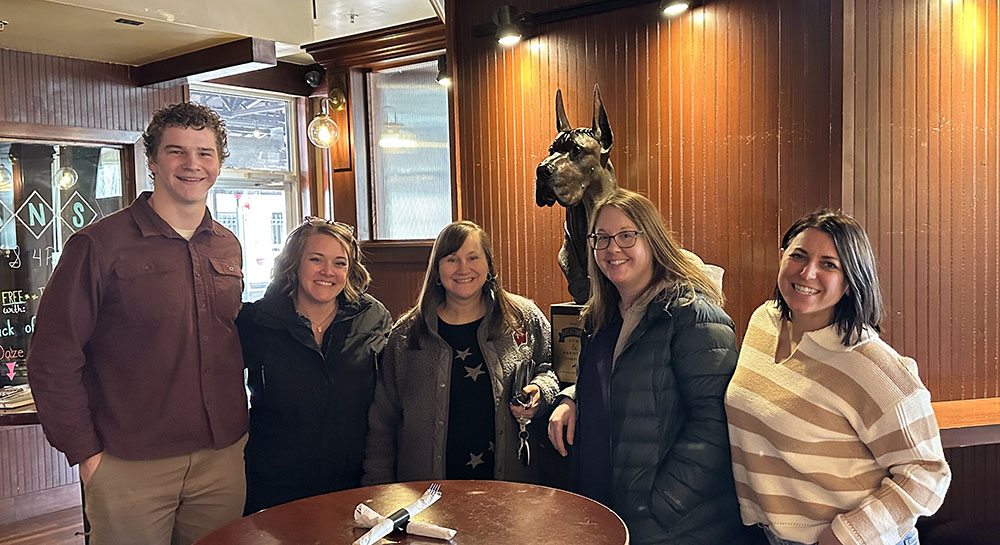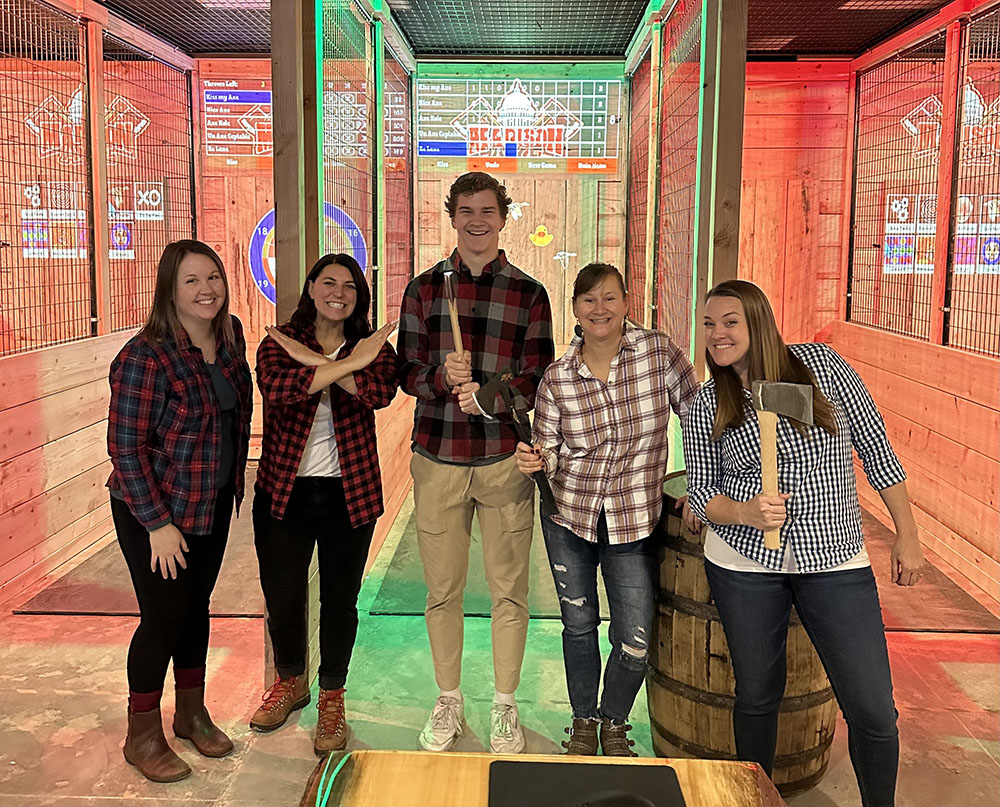 ---
Want to be our next intern? Learn more about our Internship Program!