Why Tingalls' Design Team Starts with a Blank Page When Building Your Squarespace Website
When it comes to building a new website design, some people think that using a template is the way to go. Sure, it might save some time, but if you want a website that truly represents your brand, you need to start from scratch. That's why at Tingalls, our design team always starts with a blank page when building your website with Squarespace.
But wait, you might be wondering, isn't Squarespace all about templates? While it's true that Squarespace does offer some good templates, just changing the colors and adding your logo and text isn't true customization, nor is it using the platform to its fullest potential. You definitely can't get website designs like these using templates: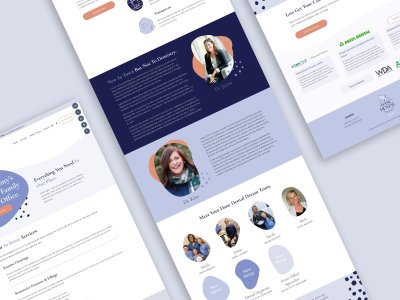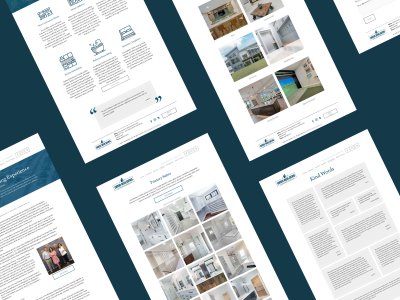 So how do we do it?
Well, it all starts with an extensive intake process. At Tingalls, we want to get to know your company, your history, your website goals, and your target audiences. We also talk about how your visitors will use and navigate your website. All of this information helps us to create a custom design that will meet your company's specific needs.
No two websites are the same because no two clients are the same. By starting with a blank page, we have the freedom to design a website that is tailored exactly to your brand and goals. We take pride in creating websites that stand out and make an impact and this customization is what sets us apart from our competition.
But what about the time factor? Doesn't starting from scratch take longer; cost more? Well, yes and no. While it's true that starting from scratch does take more time, I think you'll agree the end product is worth it. Plus, if your website doesn't convert your visitors to prospects, won't you have to rebuild another website down the road?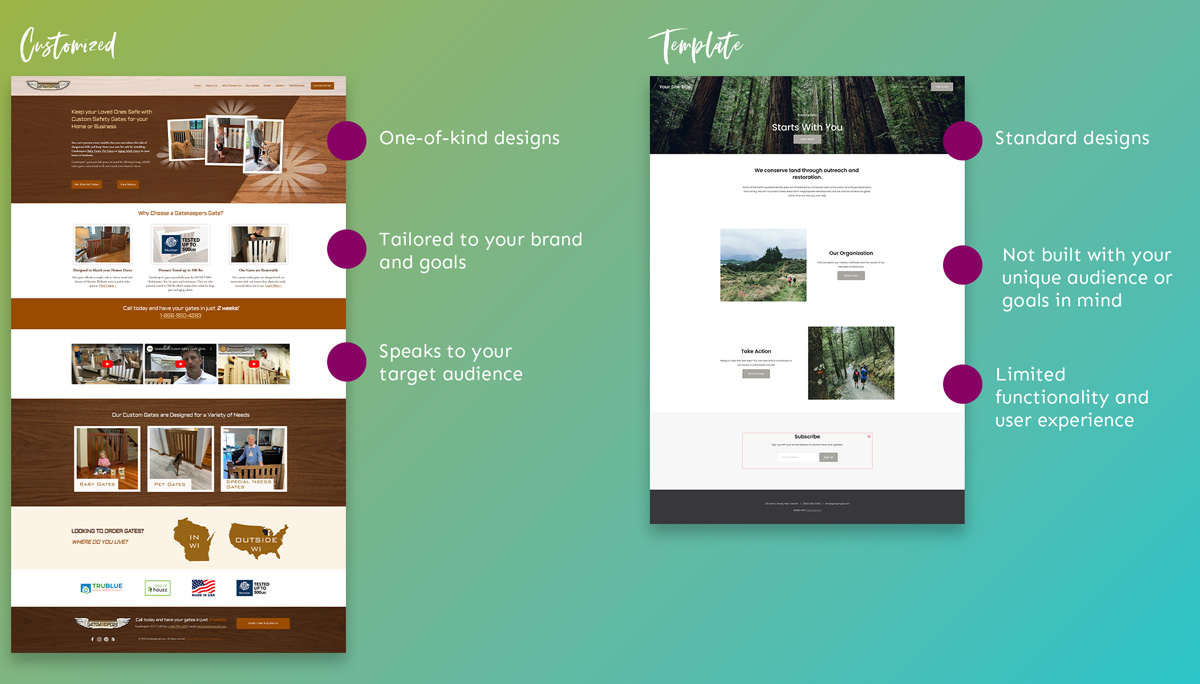 When it comes to building a website with Squarespace, starting with a blank page is the way to go. We customize your website to ensure that it truly represents your brand, meets your goals, and speaks to your target audiences. If you're looking for a website designer that creates truly one-of-a-kind designs, we'd love to chat with you!