Get to Know the Tingalls Team: Kallie Johnson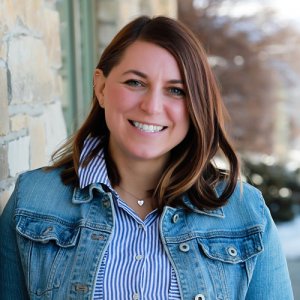 Name & Title:
Kallie Johnson, Senior Graphic Designer
How long have you been with Tingalls?
7 Years
Favorite summer activity?
Boating and spending time up north (Minocqua)
Favorite restaurant in Madison?
Oh wow! This is hard, so many good ones. I'd probably go with Heritage (definitely for brunch) or Merchant.
If you could travel anywhere for 2 weeks, all expenses paid, where would you go and who would you take with you?
Chilean Patagonia with my husband.
Looking back, what was your favorite design project and why? 
The Limited Edition Anniversary blend of the J. Henry Bourbon label. It was a fun challenge to create a label that had a very exclusive look and feel, but still recognizably a J. Henry product.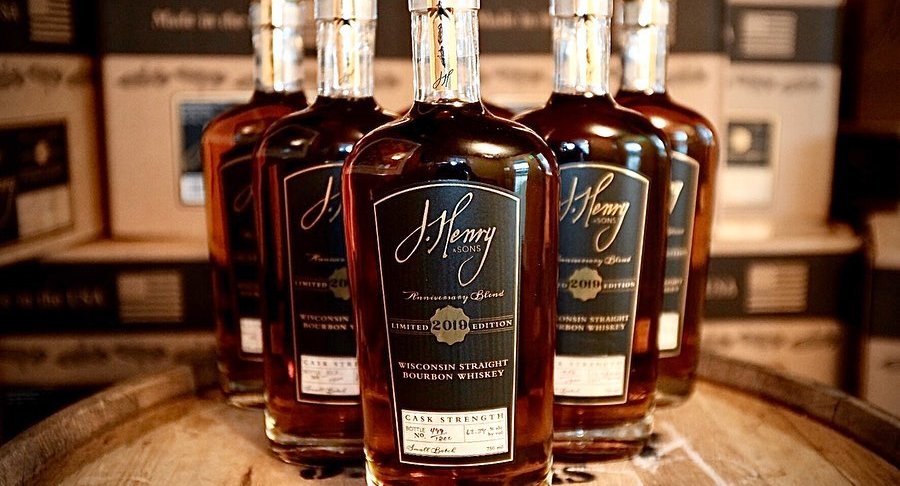 What is one resource you refer to often to spark creativity?
My best ideas come when I am outside running, but I am daily perusing Instagram and Dribbble for inspiration.
What is/was your favorite team builder at Tingalls?
Nature walks and I loved when we had our Fitness Fridays.
What's your favorite application to work with and why?
Not technically an application, but pencil and paper; such a quick way to get ideas out before heading to the computer.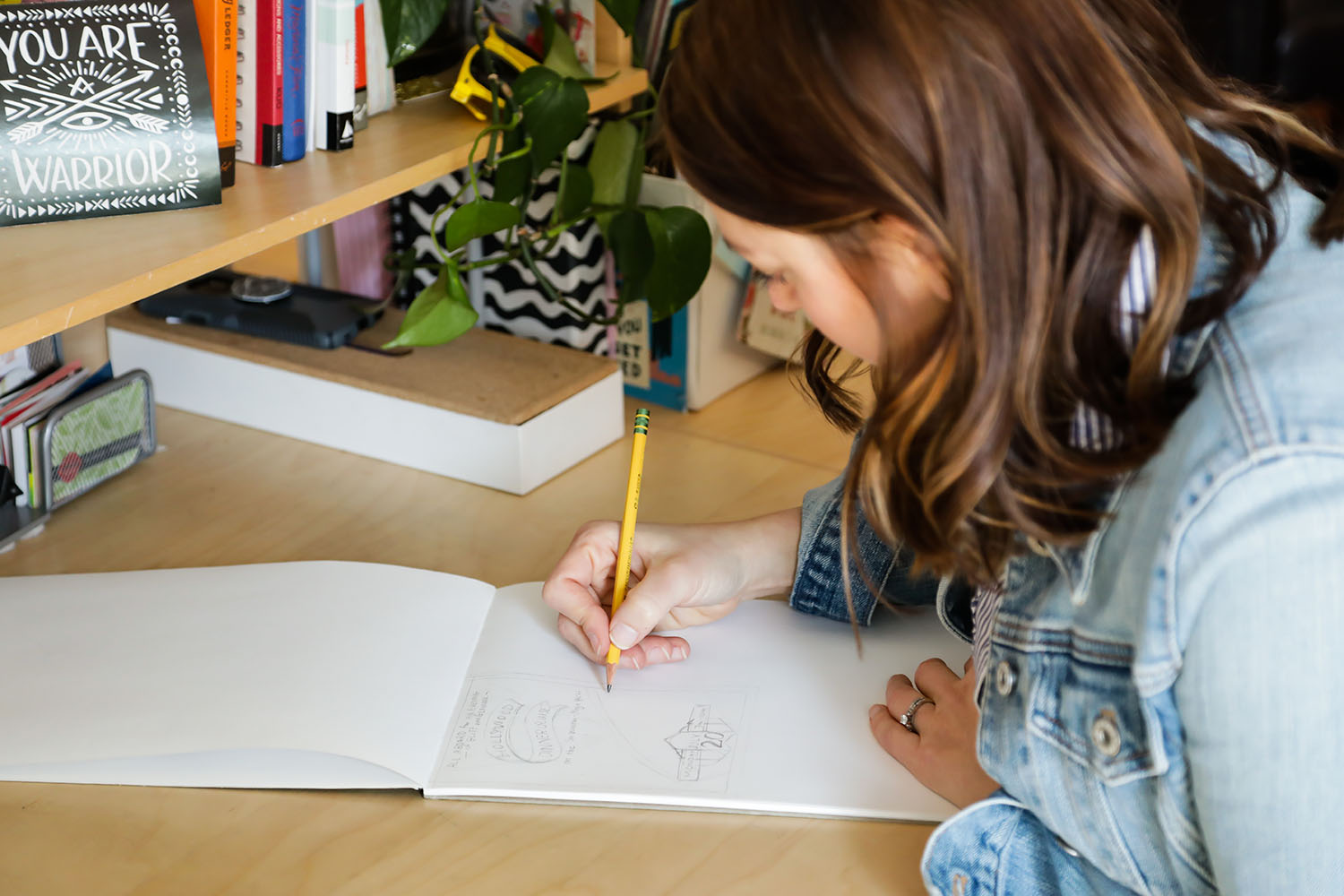 What is one piece of advice you'd share with a potential client?
Try to provide as much design input as you can on what you like (or don't like) before starting any design project. We often hear "I don't know what I want, but I'll know when I see it!" Our goal at Tingalls is to gather as many details as possible before we start, saving our clients time and money. Any input is better than no input at all.