5 Unique Ideas for Email Marketing
Your next email marketing campaign doesn't have to be the same cookie-cutter content you've used time and time again. Instead, think of content that connects your customers to your business ethos. It is most likely that what's important to you is important to the people your business attracts. So, don't be afraid to get excited and creative with your next email newsletter.
Here are five awesome ideas that we at Tingalls Graphic Design think will inspire you to take your email marketing up a notch.
1. Put a Face to a Name

You know that your team is your best asset. Show them off and build brand loyalty in the process. Use your email newsletters to highlight an employee's positive customer feedback or spotlight the entire team with updated pictures and bios of who they are. Ask them to give an exclusive tip or best practice on the product or service they love the best. Your audience will appreciate the personal approach.


2. How-tos and Updates

Give people a reason to open your email by showing you offer value. Subject lines that provide a solution to their problem will be well received. Try including videos, photos, or other images that give answers to those frequently asked questions you are always getting. Include compelling visuals along with the words that will back it up, and you've not only informed but entertained.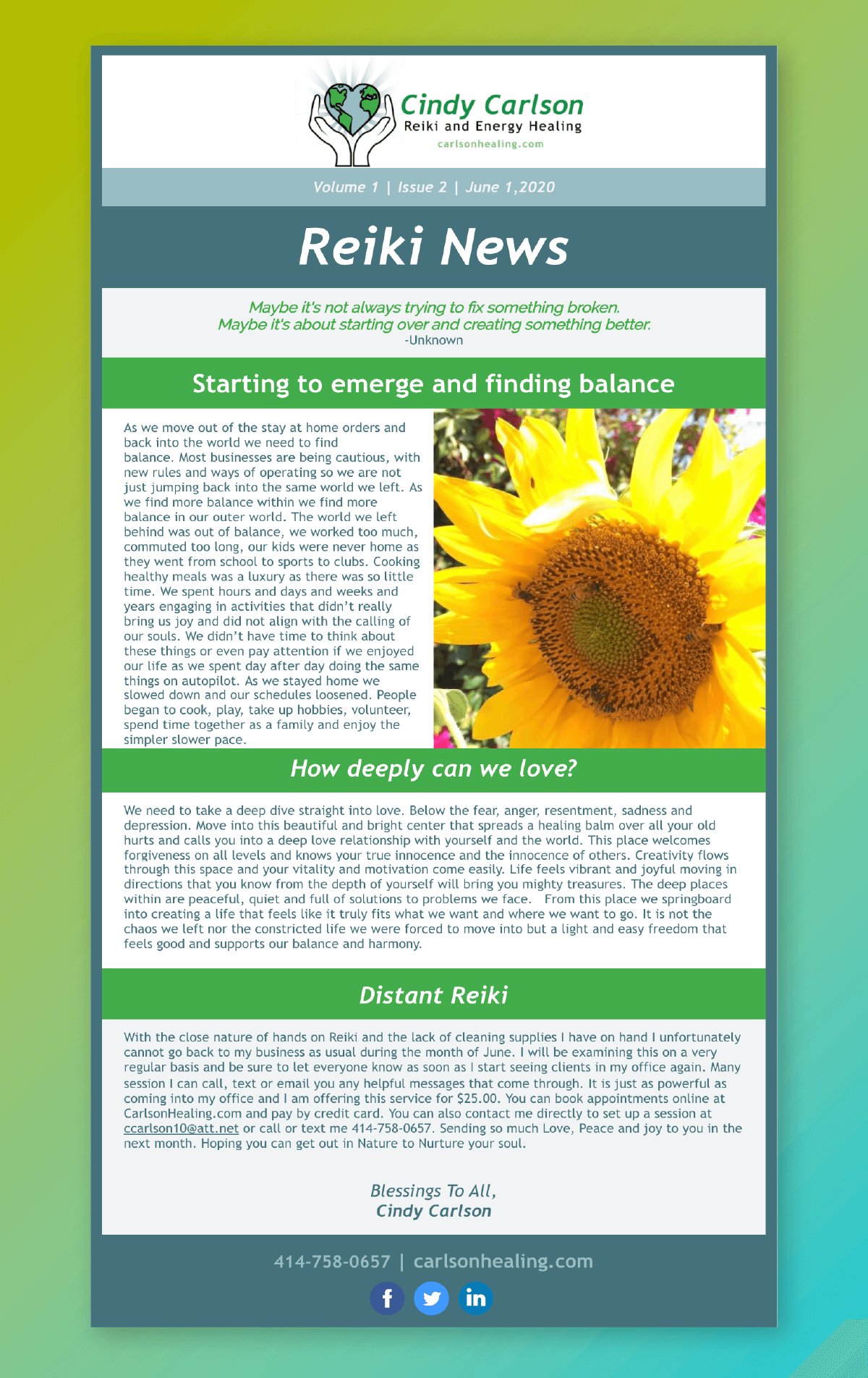 3. Show Your Work

Next time you're looking for content, think of collaboration. Highlight your best customer in a case study that showcases how happy they are with your business. Before and After, stories are a great way to personalize the message and avoid the spammy language of a straight sales pitch. Let the services and products speak for themselves through the communication of a real customer.

4. Have Some Fun

Be sure to include room for something fun and educational that allows you to step away from always talking about yourself. Consider a top 10 list or conduct a poll that your customers will want to know the results of (and make sure to post the results on your blog or social media!). You could also post industry news in the form of infographics or just give them something to smile about like a funny saying or a motivational quote.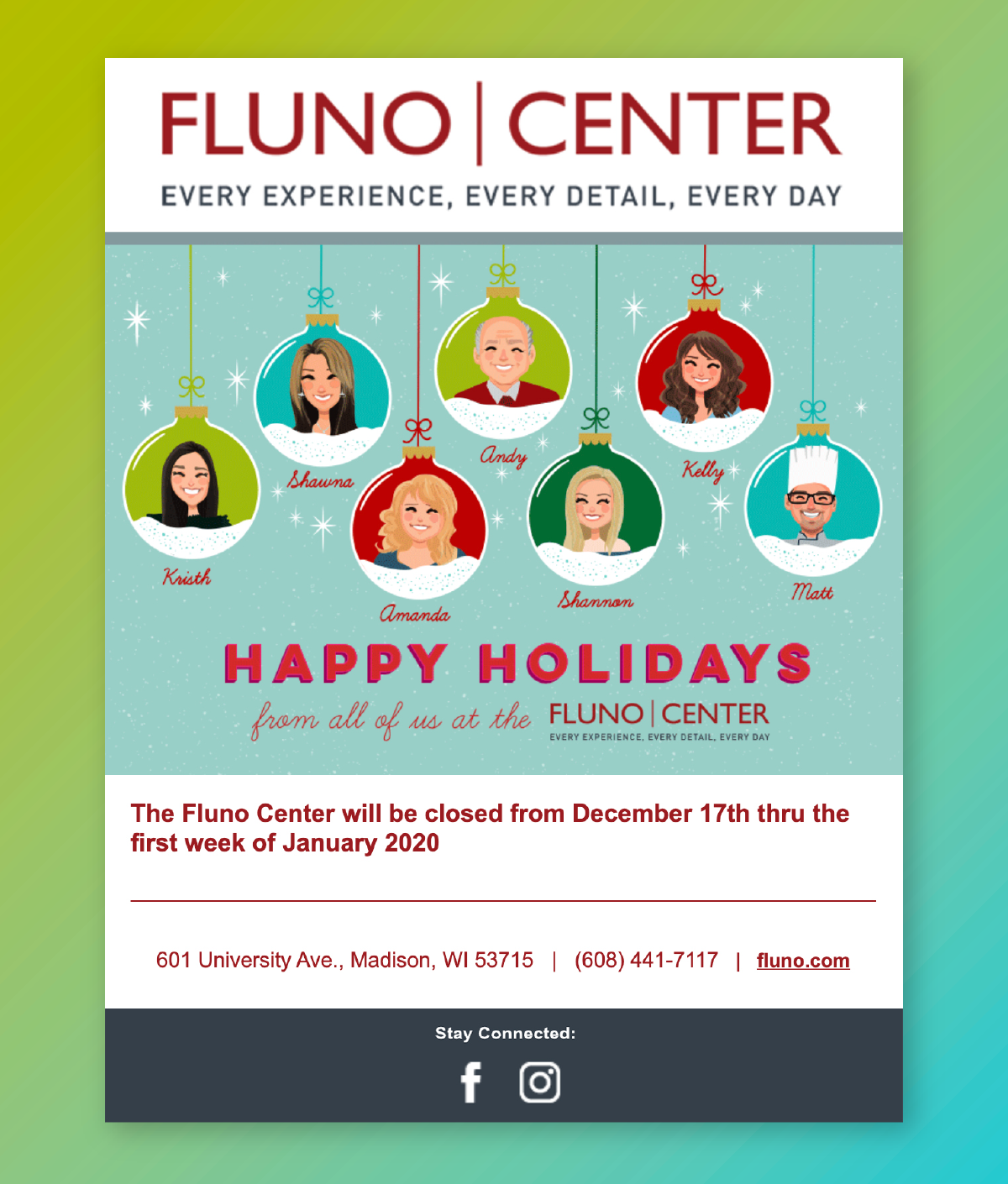 5. Keep Them in the Know

It's always a good idea to keep your customers informed. Share business changes that impact them like important milestones, upcoming events, awards, monthly recaps, messages from the boss, and even listings of open positions for hire. Of course, you'll want to mix up the format with fresh images and fetching headlines that make it easy to skim. By keeping your customer base up to date, you will make them feel unique and valued, and they are sure to reward that with loyalty to you.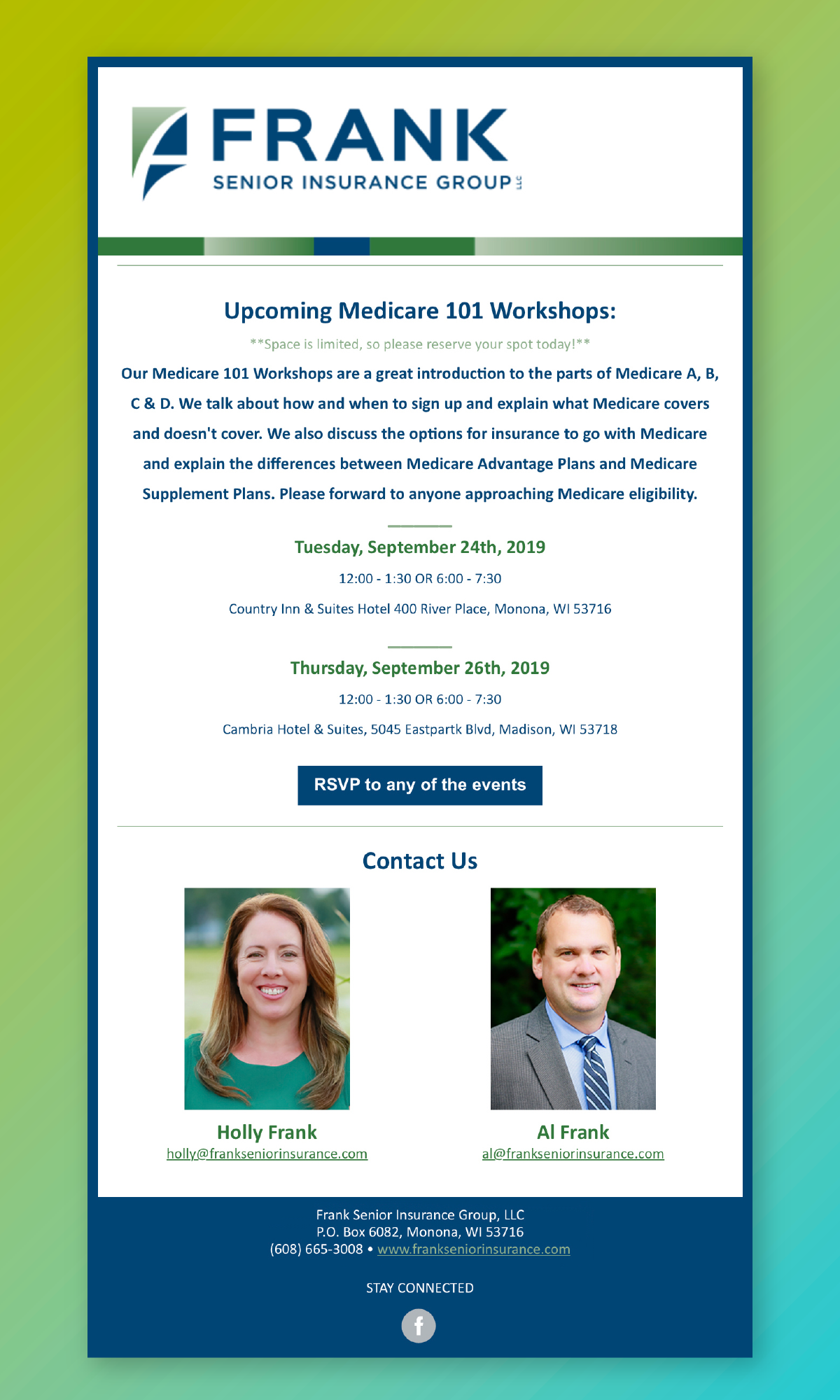 Use an Email Marketing Tool That Makes Sense 
Now that you've got some ideas to work with, you need to make sure you have access to the technology that ensures that your emails are delivered and your results can be tracked. As a new Constant Contact Partner, Tingalls Graphic Design can help you get your account set-up, design the email, and even write the copy. Give us a call today and let us show you how we can make your next email your best one yet!