How to Boost Your Brand Awareness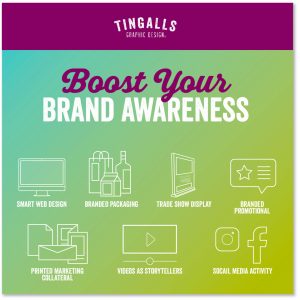 The fight for attention in the marketplace is an ongoing challenge. Whether you sell goods or services, your brand offers an opportunity to make your business one they'll remember. When it comes to your brand, there are some practices in particular that you should implement if you want to increase overall brand awareness. Here are some great ways to kickstart your brand's potential.
A smart 
Web Design
 gets your brand noticed.
It's more than a platform to display your logo. Consistent colors, fonts, graphics, and images play an integral role in speaking directly to your customers and crafting your brand in innovative ways.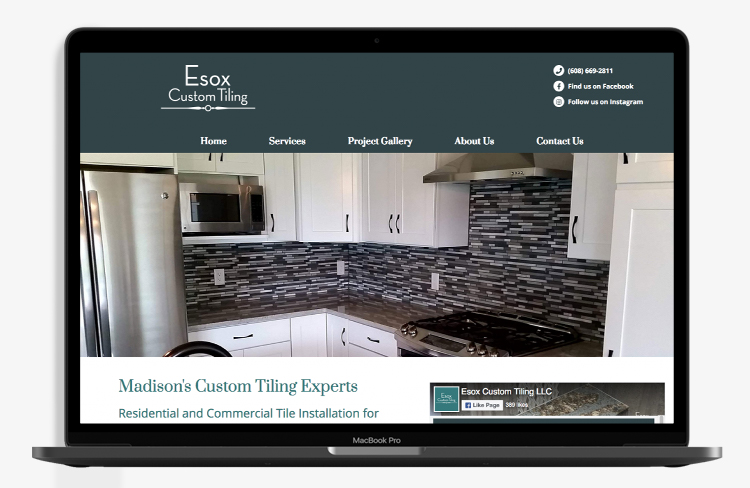 Tiling is a job that requires a high level of skills and great attention to detail. The Esox Custom Tiling website needed to represent their brand and show the type of competence and experience the team brought to every job. A new, updated site showcasing the brand's colors and fonts presented them well and showed consistently on every page.
Branded Packaging puts your brand front and center.
Branded packaging creates an additional touchpoint for your brand and can give your customers a better user experience while distinguishing you from your competitors.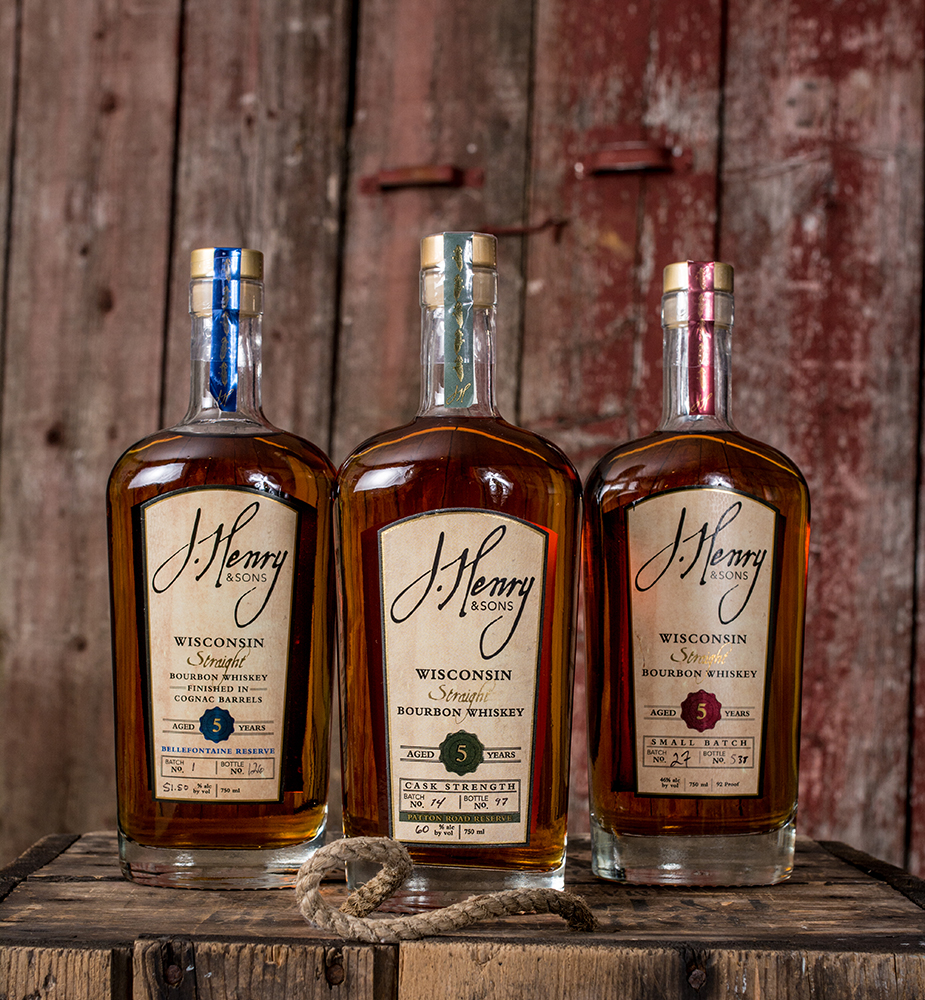 Distilled in Sun Prairie, from Wisconsin Red Corn, J. Henry and Sons bourbon has a long history in Wisconsin. Their branded bottles needed to reflect that so it would stand out on the top shelf. Taking their history, location, and vision into account resulted in an elegant scripted font, earthy hues, and a label that had a beautiful textile look and begged to be bought!
Take your brand to them with a sharp Trade Show Display
Trade Shows are an essential sales and marketing tool. Because brand awareness is tied to visibility, it's especially important to get it right when exhibiting at a trade show. A custom display with eye-catching, on-brand colors, images, and great content will stand out from the rest. Consider having a graphic design company design your booth backdrop and layout. Digital printing is affordable and, planned well, can be used at subsequent trade shows.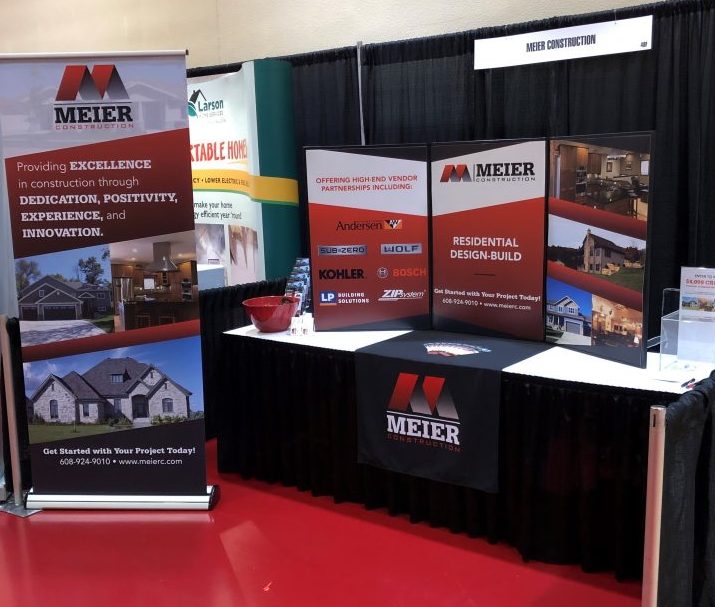 Construction industry trade shows are big. Often you'll see hundreds of industry professionals there vying for the focus and interests of those attending. Meier Construction puts themselves ahead of the pack by presenting a unified look that's approachable and answers to the pain points of those looking. Creating an opportunity for face-to-face networking and education through trade shows is just one of the reasons they've remained a preferred building company in Wisconsin for so long.
Surround them with Branded Promotional Items
Promotional products will leave a lasting impression. It's no accident that so many businesses use branded products to increase their brand awareness and reach, and they work great for businesses of all sizes.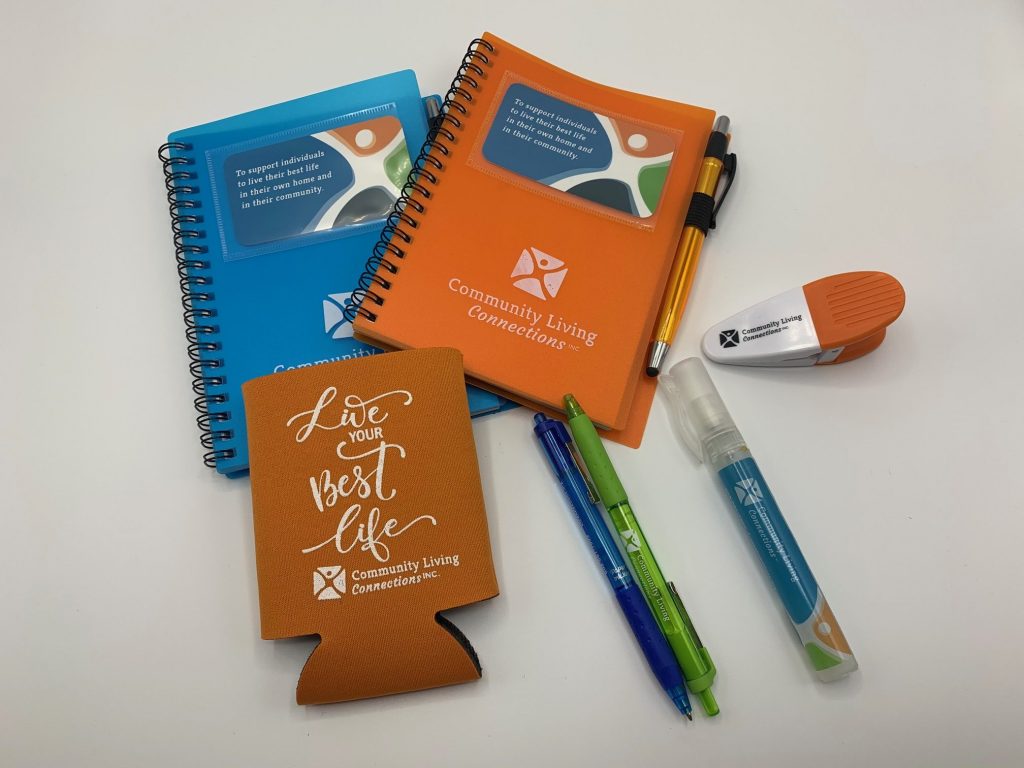 CLC supports those with disabilities to live as independently as possible in their own homes. Brand awareness is crucial for them as a part of their community outreach and fundraising efforts. Promotional items like pens, notebooks, and coozies are used every day and serve as a gentle reminder of this fantastic organization.
Printed Marketing Collateral can't be overlooked
Even in this hyper-digital age, print materials are still effective ways to market your business. Once you've invested in brand identity, it's essential to make that identity consistent across all materials.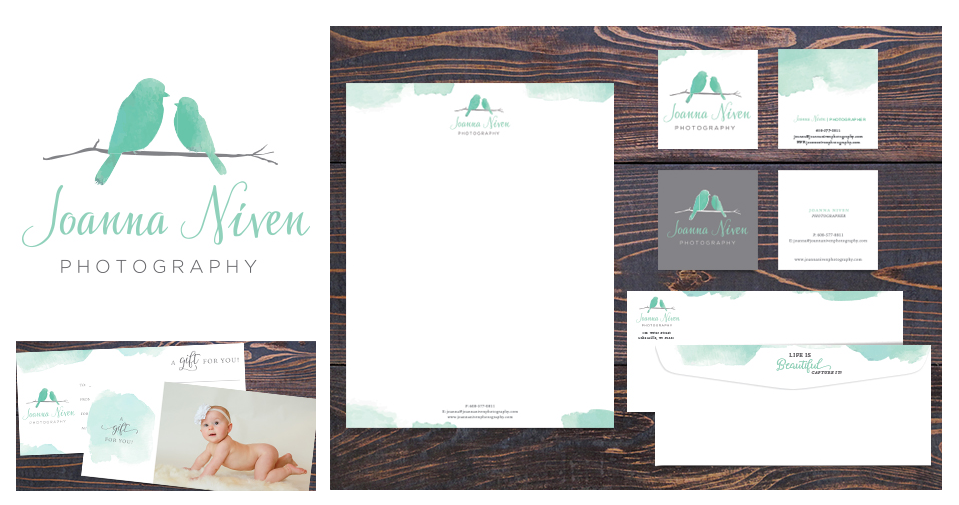 Joanna Niven is a professional photographer that uses branded collateral as part of her marketing strategy. With the opening of her new studio located in Lake Mills, WI, Joanna wanted to give her brand a refresh. She went with a fresh, natural look that would be reflective of her photography style.
Use Video as a powerful storyteller for your brand
The average internet audience is after quick answers. A visual like a video does the job that a long article can't do and reaches more people. Creating an online video to promote your brand can achieve amazing results and provide an excellent experience for your target customer.

At Tingalls Graphic Design videos present a great way to show off our products before they leave the studio. In this Video, Tara shows how to use a "hop-up display." The Video does the work that a tedious page of instructions would do. It also offers a great way to display the Tingalls brand, our customers' brand, and show a sense of company culture as well!
Social Media is more than a "nice to have"
Referrals, influencers, or online engagement – whichever way you're using it, social media is proving to be an effective way to increase brand awareness. The more people see your brand and your message, the better your product or service will do. However, it takes a plan that creates a consistent look and feel to build brand awareness throughout your online social network.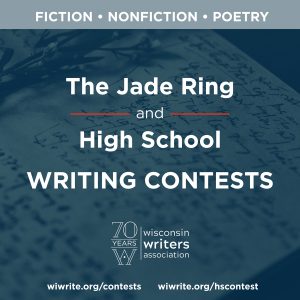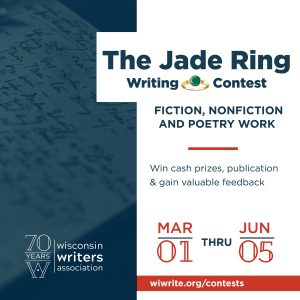 The Wisconsin Writer's Association needed to be active on social media to keep their members informed and attract future members. They also needed to promote their activity in the community. To support their brand across varying social media challenges, they used a graphic designer to keep a consistent tone, content, and aesthetic.
Brand Awareness is an Ongoing Practice
Perceptions are a tough thing to influence. Once someone has a particular view of your brand, it can take a lot of effort to get them to change their mind. All serious businesses need to invest in brand awareness to control their narrative. This means making sure that all of your branding efforts reinforce the good impression you want to make.