Tingalls Fuels New Growth Taking on Clients of Union Street Design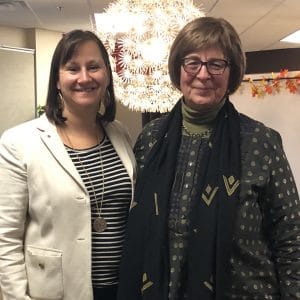 Tingalls Graphic Design is excited to announce it will take over serving clients of Union Street Design upon the retirement of the firm's founder and principal, Jeanne Gomoll. Tingalls, which provides logo design, print collateral, and trade show design service, is also the three-peat winner as the area's best website development company according to InBusiness Magazine's Annual Executive Choice Awards.
Tara Ingalls, Owner and Creative Director of Tingalls Graphic Design, is honored to have been trusted with Union Street Design's client relationships. "We've served well over 1,100 clients in our 18-year history and are thrilled to have the opportunity to carry on the creative and vibrant design work Jeanne has provided her clients."
Gomoll served as a graphic designer for the Wisconsin Department of Natural Resources for nearly 25 years before founding Union Street Design in 2003. After 40 years of professional experience, she is looking forward to spending more time traveling and pursuing art for enjoyment rather than as a career.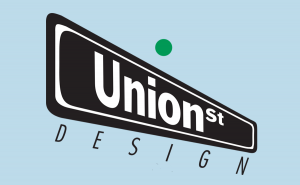 "I'm very grateful for the relationships I've built with so many clients over the years and for my ability to deliver top-quality logos and print designs for them," Jeanne says. "Not only do I trust that Tingalls has unmatched design talent to continue serving those clients, they're also a recognized leader in website design and digital marketing which brings added value for many of my clients."
– – – – –
A private reception was hosted by Tingalls Graphic Design on November 1st, 2018 to kick-off the agreement, make introductions between Union Street Design clientele and Tingalls' team members, and to toast Jeanne's career achievements.