Your New Website is Live…Now What?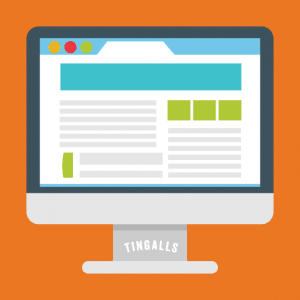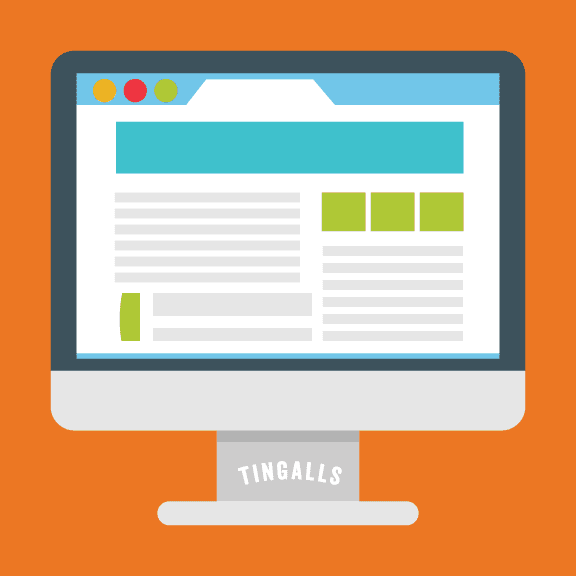 There are few things more exciting than watching a brand-new website launch. That beautiful, eye-catching homepage you worked so hard to perfect is finally ready to start impressing customers and pay back your investment. As you bask in your excitement and enthusiasm, though, please remember the launch of your new website is just the beginning.
In order for customers to find your new website and appreciate it, you need to promote it to ensure you are positioned for online success. Here are six quick-and-easy tips to get you the results that you want.
#1 Announce Your New Website to the World
You're excited about your new web presence. But your fans, customers, and colleagues might not have been aware you were launching a new website in the first place. Not only remind them that you have a brand-new website but also invite them to check it out.
How do you start shouting it from the rooftop? Email announcements are always a good way to get the ball rolling. Post on your social media accounts like Facebook, LinkedIn, and Twitter. Word-of-mouth advertising can be encouraged amongst friends and colleagues in your network. And don't forget you can add little icons like "new website just launched!" to your email signatures to spread the good news.
#2 Add Blog Posts to Your New Site
Blogs can help you spread the news, share ideas, and draw in search engine visitors. Google looks for websites that provide fresh and current information. If you haven't already put an editorial calendar in place, start planning out some thoughts you can share with the world.
With each new article or video you put online, be sure you're promoting the content through Facebook, Instagram, Twitter, Pinterest, and LinkedIn. This will help you further improve your search engine visibility and draw more visitors to your upgraded web presence.
#3 Keep Business Directories Up-to-Date
Once upon a time, business owners submitted information to local directories because they wanted backlinks for SEO. Now, they mainly do so because Google uses the contact details it finds as corroborating information for local search packs.
Be sure to claim your business listings if you haven't already, at least the biggies like Google, Bing, and Yahoo. When you do, ensure all your content is exactly the same. Variations like abbreviations for Road to Rd do matter. Also pay attention to things like phone numbers, logos, and web addresses. Consistency is key here.
#4 Invite Online Reviews
No matter how impressed a customer is with your new website, they're probably going to look for reviews or past client testimonials before making a decision to contact you. That's where the power of Internet reviews and online reputation management comes into play.
Ask your best clients to review you on Facebook, Yelp, and Google +. If they leave a comment, post it on a website testimonial page as well. Their kind words can help you boost your credibility and attract new sales.
#5 Keep Your Website Current and Growing
One of the worst (and most common) mistakes we see business owners make is to invest in a new website and then neglect it. Just like a car, house, or any other major purchase, your site is going to need a bit of attention and maintenance in the future.
Periodic website audits are a good idea including checking Google Analytics reports for traffic patterns, refreshing your content and adding keyword rich blog articles. The last thing you want is for the information on your online home to get stale or out of date.
#6 Study Your Web Analytics
You might think your brand-new website is perfect, but it's a good idea to make sure your customers agree. By adding Google Analytics tracking codes to your website, you can study the flow of traffic to and through your website. You'll get valuable insights and who is coming to your pages, which search terms brought them, and how they are behaving after they arrive.
Over time, this won't just help you to streamline your website, but also to improve all of your Internet marketing campaigns. Then, you'll be well on your way to increasing the ROI you get from your new layout.
Your new website can do a lot to transform your business and bottom line. Put these six tips to use today so you can start making the most of your investment. And don't forget: if you have any questions, the Tingalls website design team is here to help!