Do I Have to Include LLC in My Logo Design?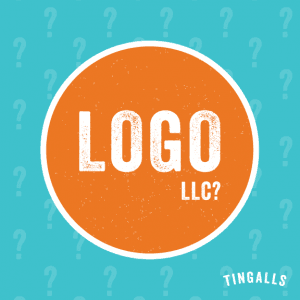 We get asked this question a lot during our logo design process. It's right next to why does my logo color look different on my website? You can find the answer to the second question here. For advice on that initial question of whether your logo needs an LLC included in its design, we asked the experts.
According to the lawyers we asked, the short answer is maybe. Because, as part of your company's entity formation, you are required to include the LLC in all of your forward-facing client correspondence. This includes your marketing pieces.
As Leslie Elkins, Co-owner of Kramer. Elkins & Watt, LLC  says, "The only requirement for a logo is that it does not infringe on the rights of any other individual or entity. For example, if you try and use the Nike swoosh, or anything resembling that symbol for your new running shoe business, Nike is going to come knocking on your door with a trademark infringement suit. And they would win, handily, meaning you would be out of business fast with a hefty fine to pay. Check out KEW's posts, "The Unicorn Cat," and "'Disparaging' Trademark Seekers, Rejoice" for more information about infringement.
If you decide not to include it in your logo, you will need to include your full legal name somewhere else on your marketing pieces. Doing that can be cumbersome on smaller items like business cards and promotional items when space is limited.
Below are some examples of logos Tingalls has designed that include the LLC without hurting the overall design and aesthetic appeal of your logo.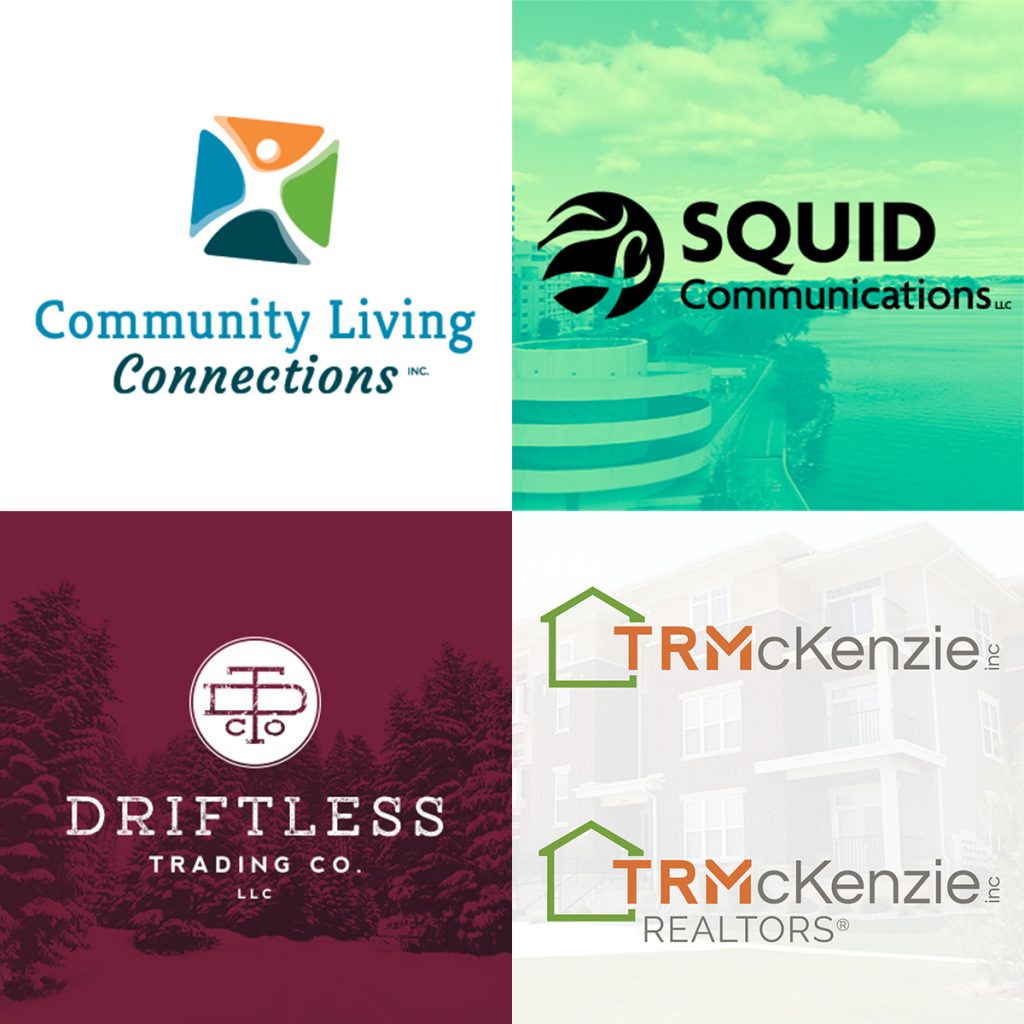 Get a Logo Quote
DISCLAIMER: Tingalls Graphic Design is not a law firm. Please consult your company's attorney for his/her opinion  on this matter as certain industries may have different requirements on LLC usage. Kramer. Elkins & Watts can provide comprehensive advice on employment and business related law.
Save