Do I Have to Include LLC in My Logo Design?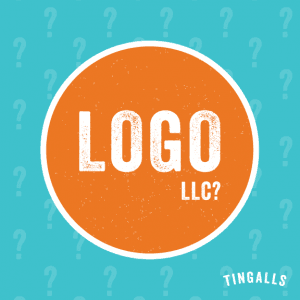 We get asked this question a lot during our logo design process. For advice, we polled a few attorneys on the matter and their combined answers were:  "maybe."
To be compliant with your organization's entity formation, you are required to include the LLC in all of your forward-facing client correspondence. This includes your marketing pieces. So, if you decide not to include it in your logo, you will need to include your full legal name somewhere else on every marketing piece. Doing that can be cumbersome on smaller items like business cards and promotional items when space is limited.
As Leslie Elkins, Co-owner of Kramer. Elkins & Watt, LLC  says, "The only requirement for a logo is that it does not infringe on the rights of any other individual or entity. For example, if you try and use the Nike swoosh, or anything resembling that symbol for your new running shoe business, Nike is going to come knocking on your door with a trademark infringement suit. And they would win, handily, meaning you would be out of business fast with a hefty fine to pay. Check out KEW's posts, "The Unicorn Cat," and "'Disparaging' Trademark Seekers, Rejoice" for more information about infringement.
At Tingalls, it's our general rule to add it to our logo designs to be safe. That said, we are not attorneys and recommend you contact your company's attorney as different industries and states might have different laws.
Below are some examples of logos Tingalls has designed that include the LLC without hurting the overall design and aesthetic appeal of the logo design.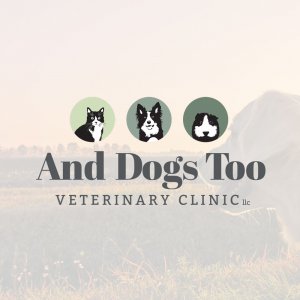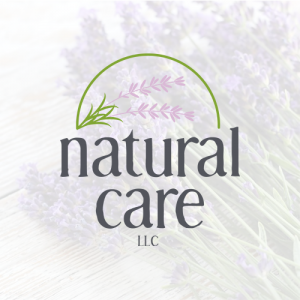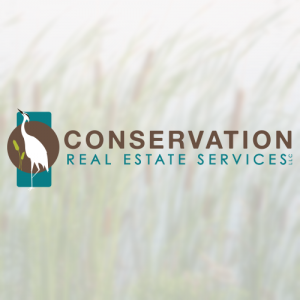 Looking for a logo designer?
With 22+ years of experience, Tingalls Graphic Design has been crafting custom logo designs for hundreds of businesses, nonprofits and events.
Schedule a Free Zoom or Phone Consult >>
Save